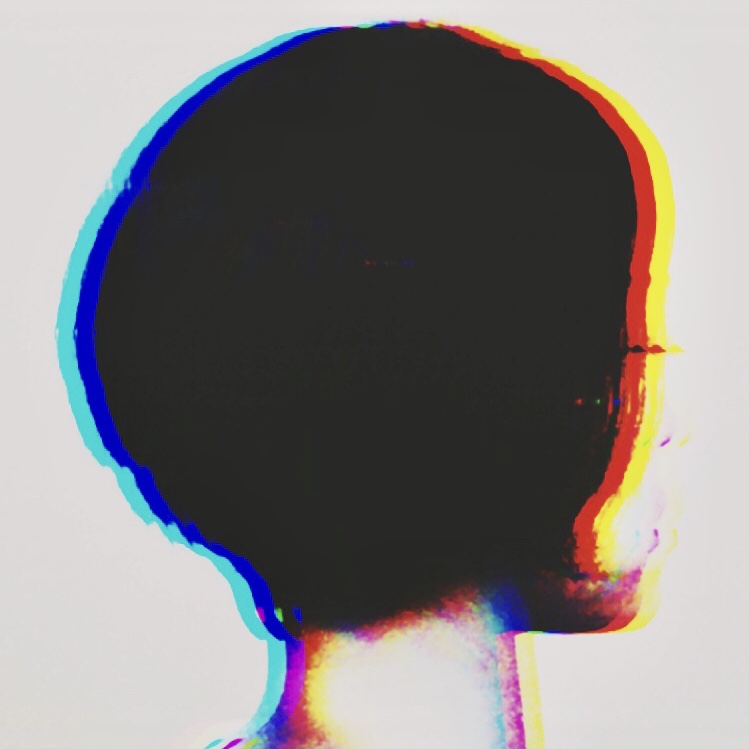 Yuko Kimura
The encounter with the picture
As well as the encounter with the person
I think that it is a relationship.
The thought to take to receive from a pictureIt varies
To me who came across a painting power and energy,
And I want to convey healing and the beauty.
Only, at that time, I am happy if one piece of picture not to be able to drawhas something
feel in the life of somebody.
I want to produce one work carefully each.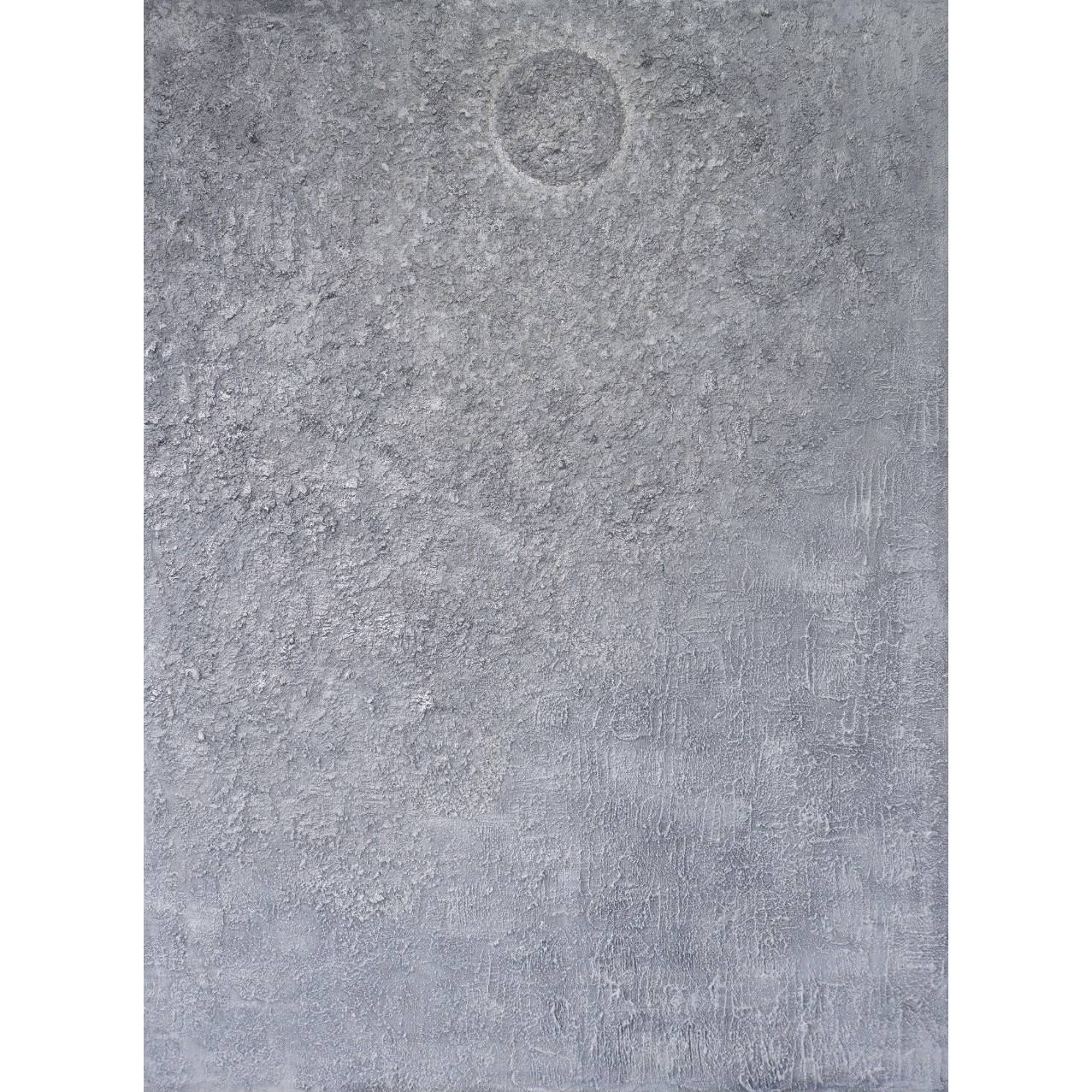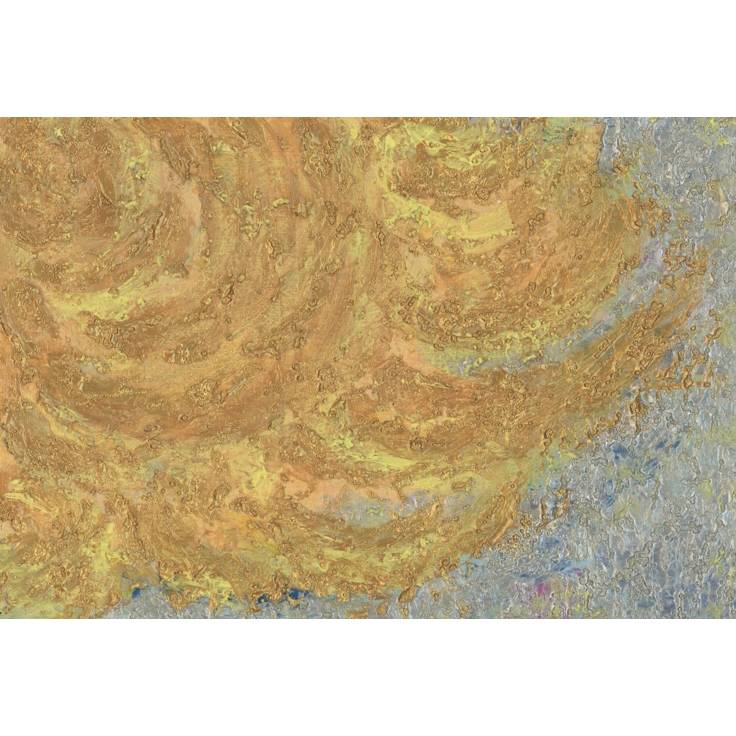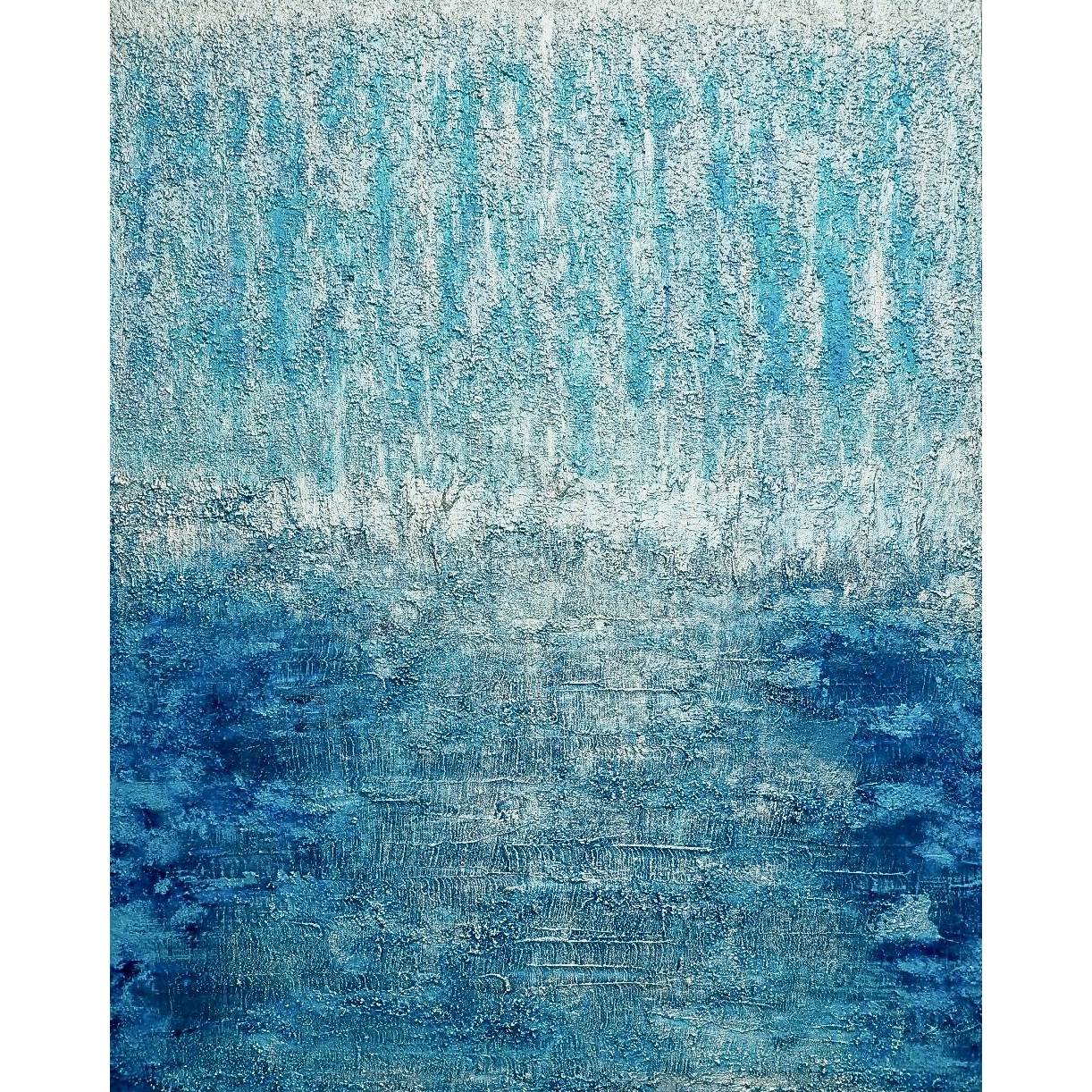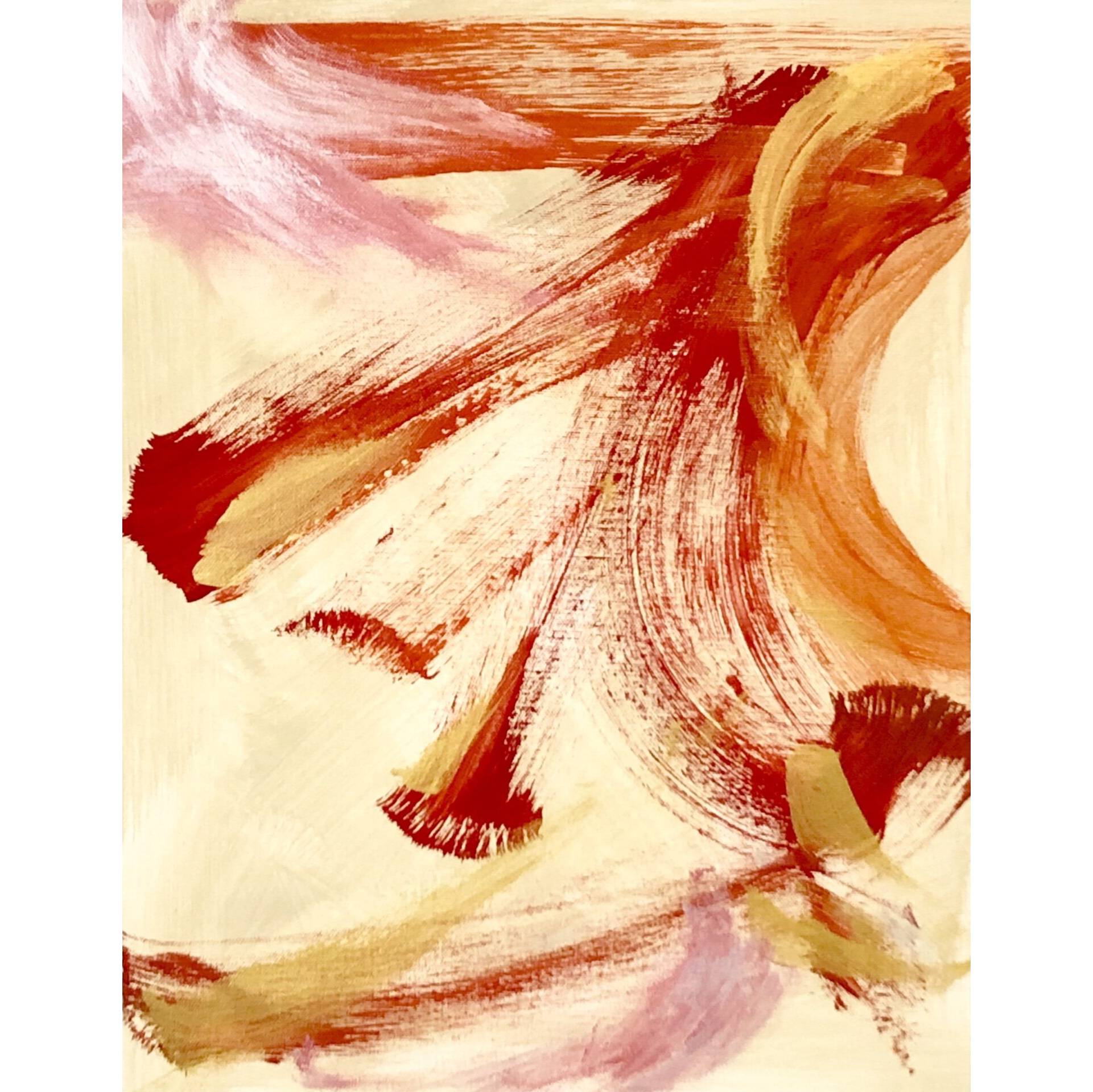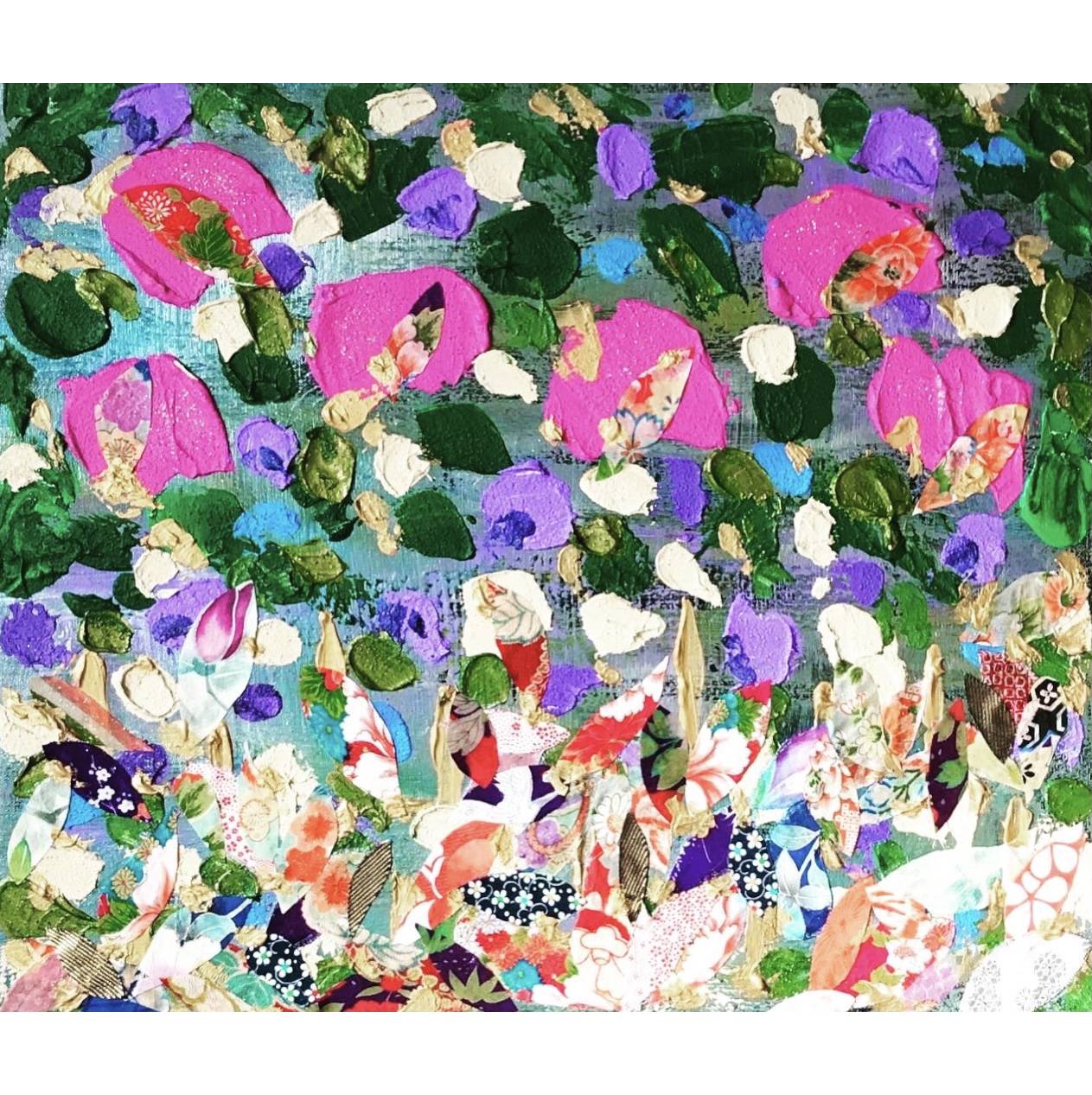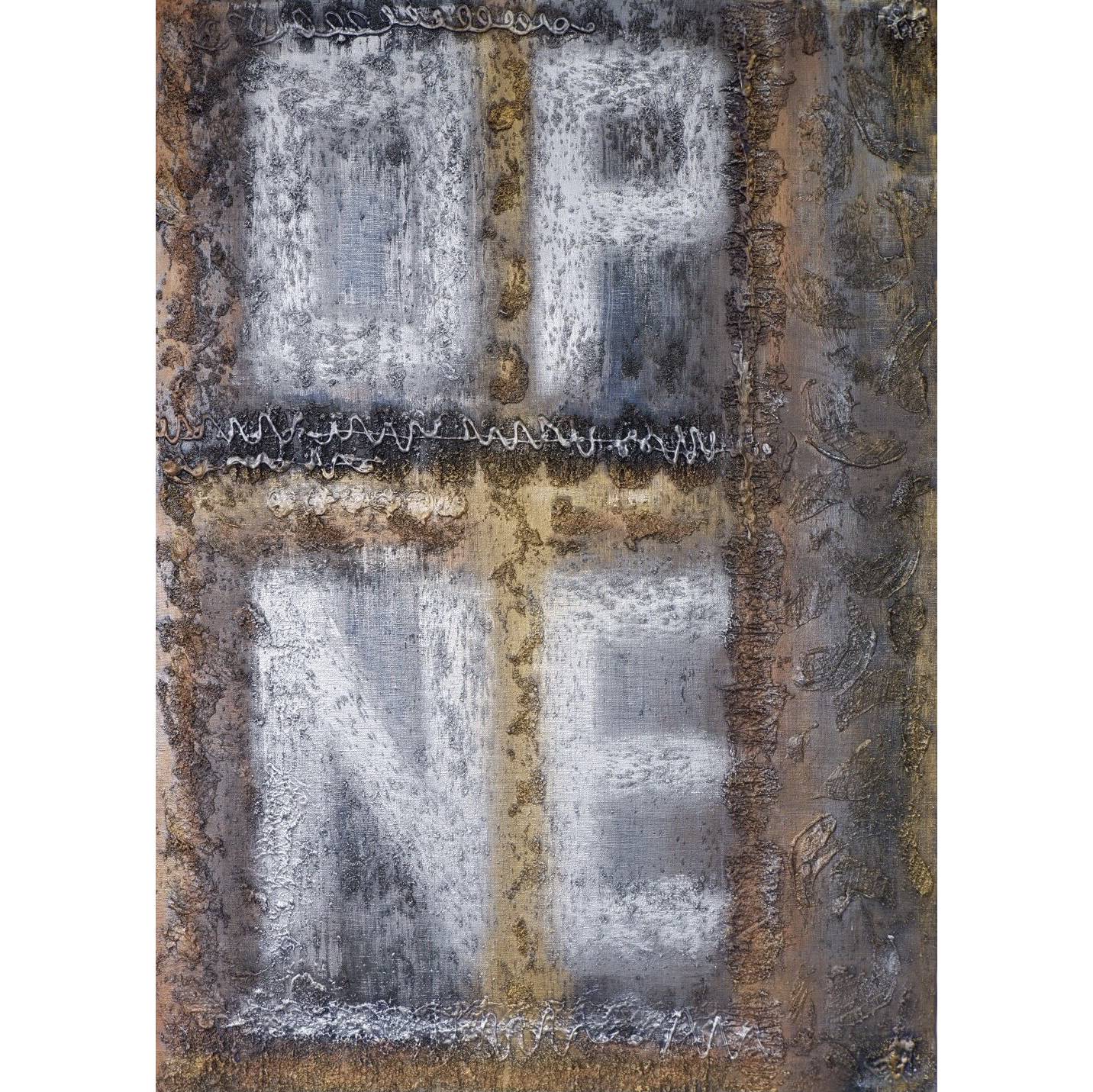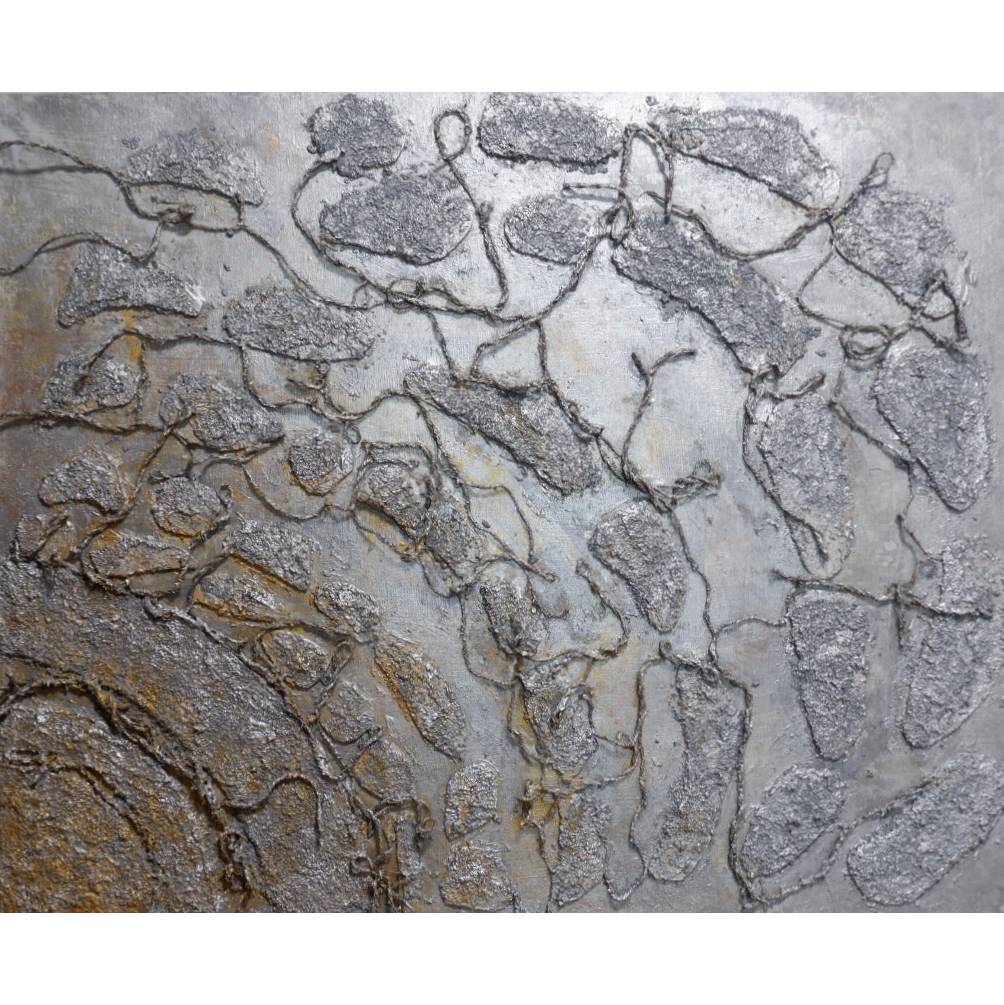 2020
Luxemburg Art prize 2020
Awarding of Art Achievement Certificate
this is gallery Painter registration
Origin of Beauty Exhibition 2020
Recycled Art Exhibition 2020
All Japan Art Salon Painting Award Exhibition
The 5th Hoshino Coffee Shop Painting Contest
6th jam open call for participants exhibition
Face Exhibition 2020
ARTIST NEW GATE
 2021
ACT ART AWARD 2021
ART MOVE Concours 2021 Dime Award
Godo Kaisha Nihon Bungei Life Art Group Exhibition
Gallery Kunitachi Group Exhibition
GALLERY ART POINT color of summer 2021 Summer pattern group exhibition
DE.MO INTERNATIONAL ART EXHIBITION
Luxemburg Art prize2021
IYN Art festival in Kobe hankyu
Mellow Art Award 2021 Special prize
 2022
HTAA(Hidden Talent ArtAward)2022
Arte de aco Vol.15
GALLERY ART POINT " I – harmonia "
Yuko Kimura Solo exhibition 2022 spring「deai」​
GALLERY ART POINT「harmonia」
Artston gallery Summer Group Exhibition
Shibuya 「LIVE in Harmony」
Yuko Kimura Painting Exhibition in Hiroshima 2022 autumn
Luxemburg Art prize2022
 We also accept orders for paintings.